Y Continuamos Celebrando con Goya!
Oct 15, 2019
We have been celebrating Hispanic Heritage Month all year long with Goya at various events across California, however, the largest and most prolific event has been Celebrando 2019 in San Diego, CA. This conference celebrated not only Latino culture but more importantly the matriarchs of our culture: the Latinas. Being that Goya quite literally caters to both and we cater to both, of course they called us to assist with the large 6-table display of Latin-inspired goodies.
Along with all the products, we made sure to pack the promotional essentials, including a photo backdrop in order to create the true Goya experience. In addition, we took care of the little details including curated recipes inspired by the Goya products that would be presented to inspire the Latinas we were celebrating the way they inspire us.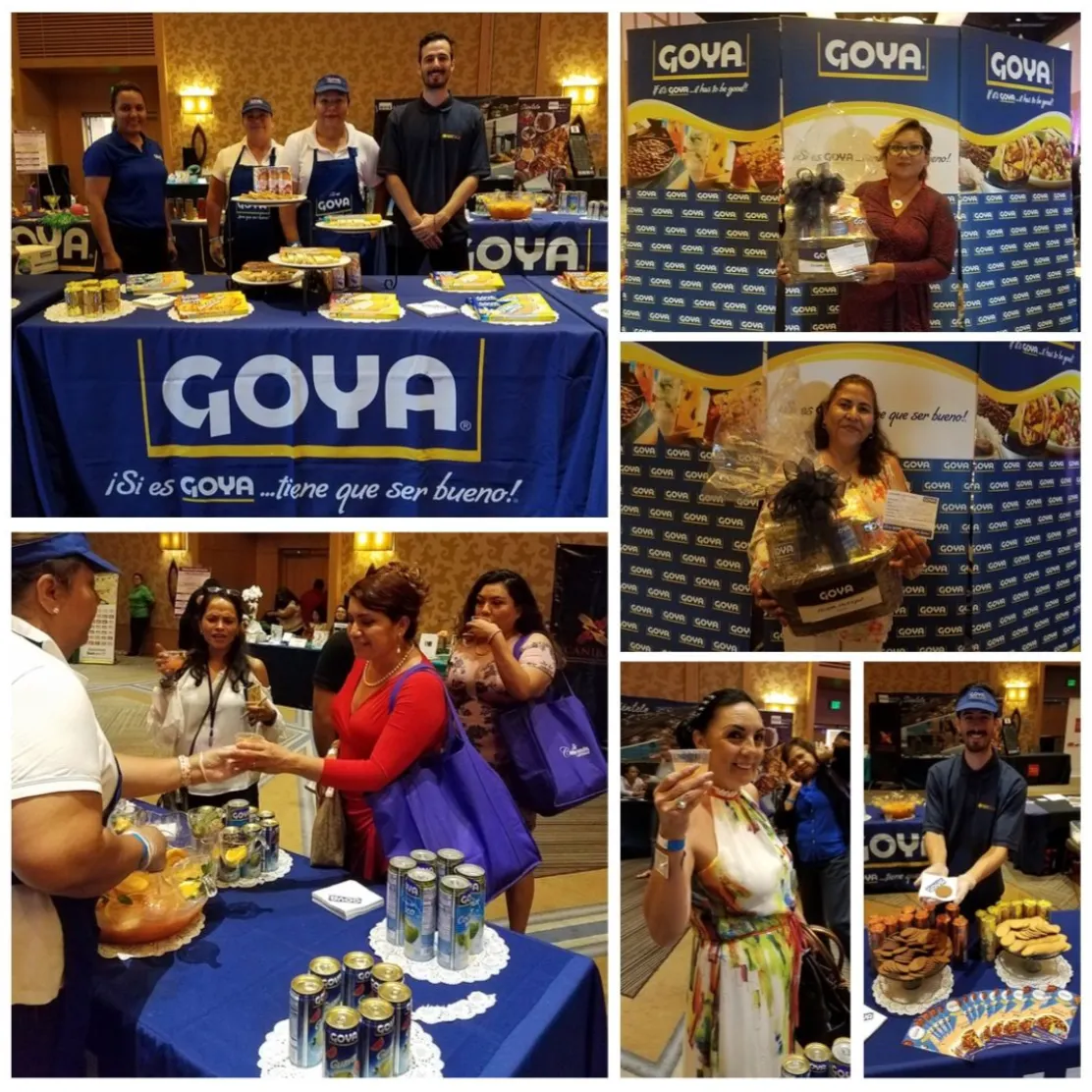 As we kept the celebration alive with more event activations through the summer, we also assisted in-store through our sales-increasing demonstrations. Ensuring that each consumer not only has the opportunity to try the delicious flavors of Latin America with Goya but also connects with them through positive interactions with our Demonstrators and Brand Ambassadors is ultimately what we aim to achieve.
This article was written by Tatiana Rodriguez