Using Consumer Personas to Understand Your Ideal Buyer
Mar 15, 2022
Let's talk about consumer personas and why your business should be using them. Whether you have not heard of consumer personas before or you did and started to build one but don't know how to use it, we are here to give you all the information you need to successfully implement your consumer persona when making important business decisions.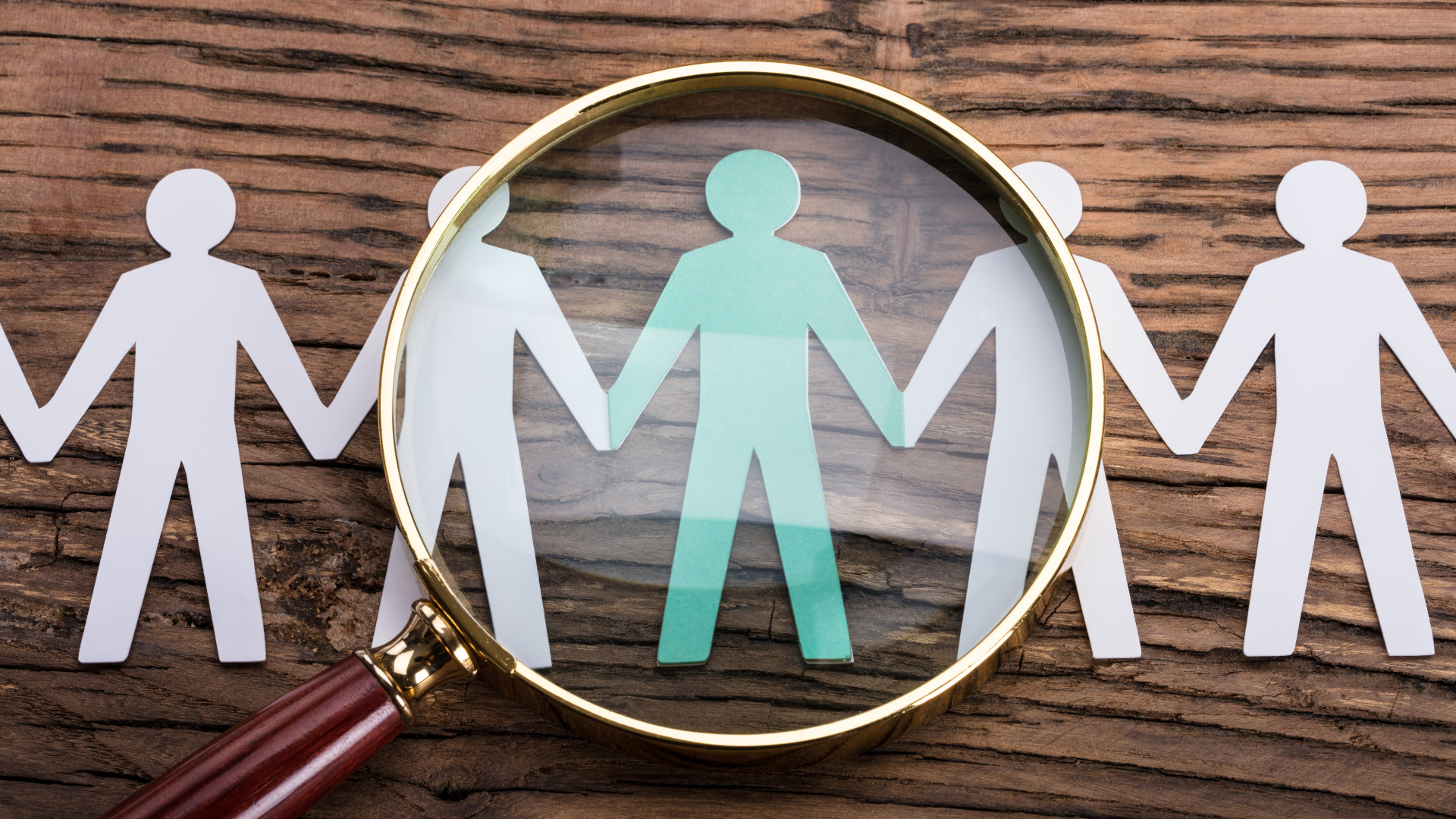 What are consumer personas?
A consumer persona is a fictional character that you develop based on who your core consumers are. Your consumer persona should be as detailed as possible. Depending on your business and who your consumers are, you may have multiple consumer personas. You may have one consumer persona that represents 75% of your market and a second that represents 25% of your market.
Why do you need consumer personas?
When you learn who your consumers are, you can reach them easier and create stronger connections by distributing or producting content that better resonates with them. Having consumer personas makes your work easier for you. It allows you to have something to reference to ensure your messaging across all fields is consistent.
What details should my consumer persona include?
Demographic Info (name, age, gender, etc)
Professional Background
Goals (personal and business)
Skills Set
Motivations/Frustrations
Technology Preferences
Brands and Influencers
While this list includes similar details as most consumer persona templates out there, you should take the time to really consider what is important to know about your specific consumers. Getting as many details about your ideal consumer will make your consumer persona template the most effective.
How to determine who your consumer persona is?
Consumer personas are based on market research results and actual data on who purchases your products and services. This is where those researching skills will come into play. Here are our tips on how you can get started:
Look at who your followers are on social media. Using Meta Business Suite will allow you to gather some demographic information about your Facebook and Instagram audience and followers.
Pay attention to who actually interacts with your posts online. The people that comment, like, share and direct message you are probably your consumers.
Put together fun surveys for your audience on social media that can tell you more about who they are. For example, a survey can be about their technology preferences.
Review past purchases and customer reviews to see who actually bought your products.
Research other target markets who could potetially use your product that may provide you with more money per transaction. (ie. If you sell insurance to individuals right now, why not look into marketing yor insurance services specicially to six figure professionals such as doctors or lawyers, etc.)
How do you use your consumer personas?
Your consumer personas can be used to create your digital strategy, brand strategy communication strategy and/or marketing plan. They should be referred to regularly when creating any content or advertisements. Once your consumer persona is created, you would regularly visit your persona and consider how this person would react to your marketing messaging. (TIP: Print it out and pin it on your bulletin board to consistently reference this!)
Your consumer persona can assist you in reaching more of your target market. When created with thoughtful purpose and implemented in the correct manner, it is an invaluable tool. Having a consumer persona, helps you remain true to your brand and helps your consumers also receive more of what they enjoy from your brand.
Here is an example of the consumer persona template that we use at NeoSol to assist our clients.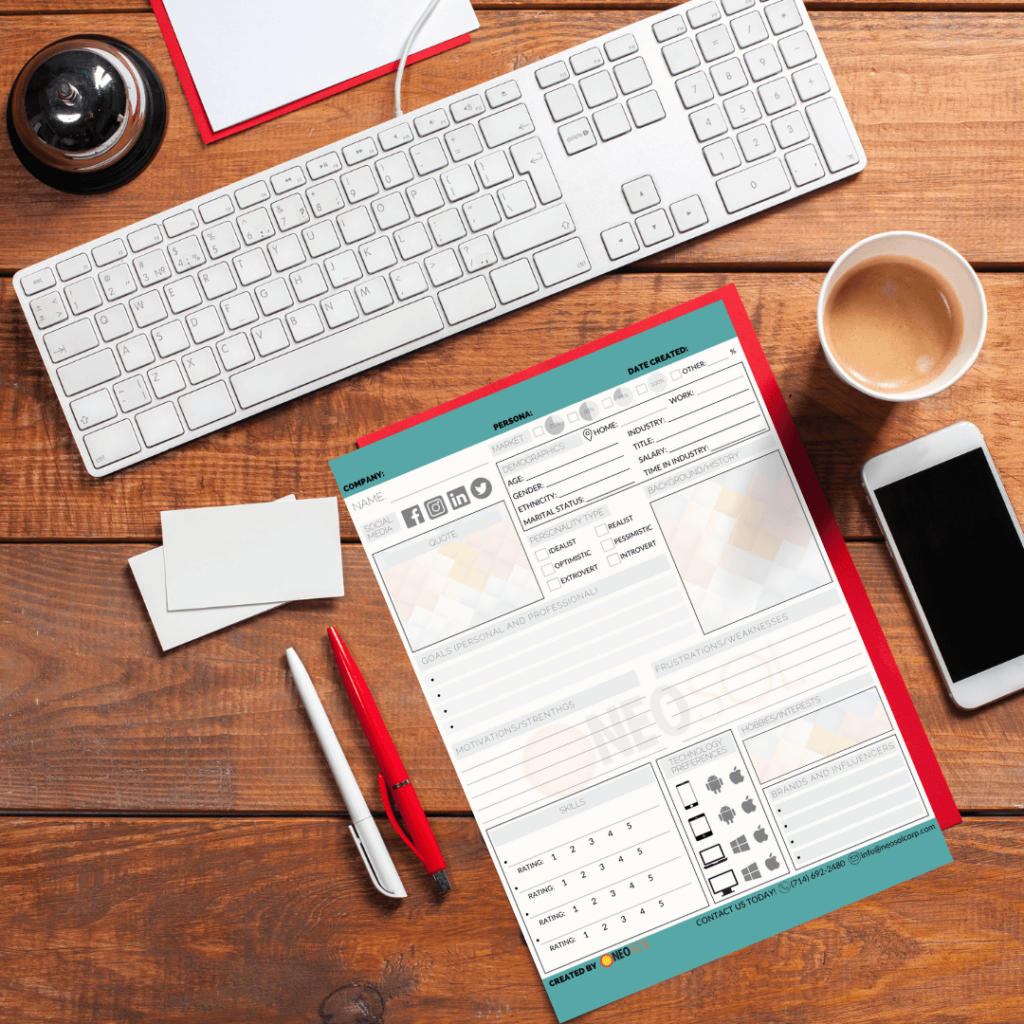 To get started on creating a consumer persona for your business, download our free template here.
This article was written by Angelica De La Rocha