Top 3 Rules for Marketing to Women for International Women's Day
Mar 06, 2023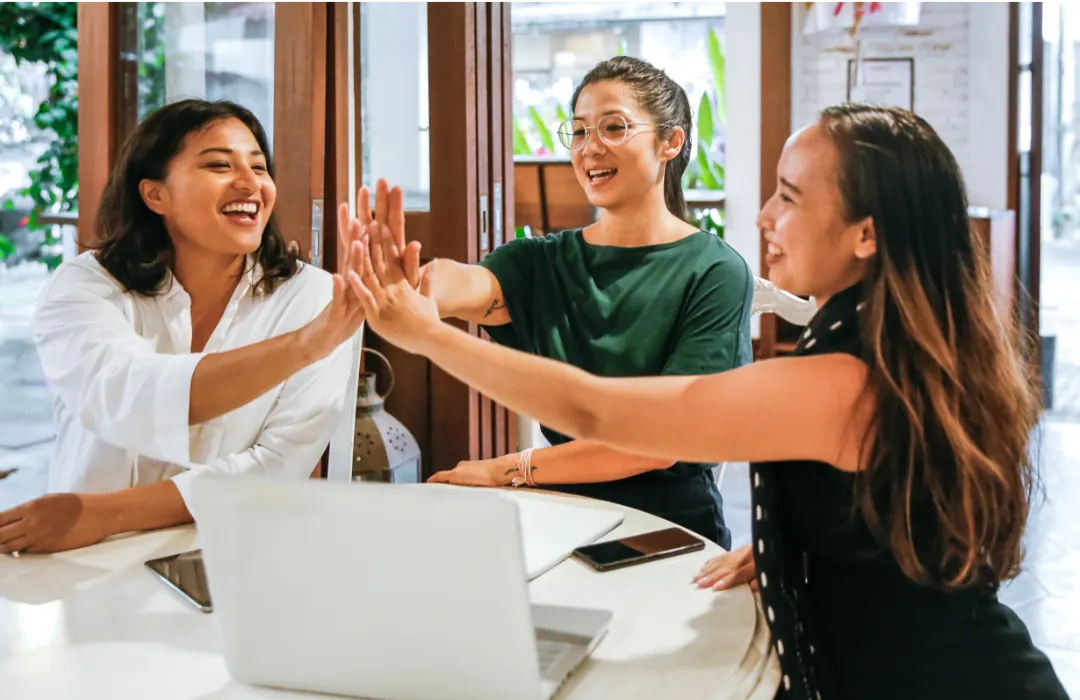 Engaging and empowering women in digital spaces is the theme of the United Nations for this year's International Women's Day. Although in the US the gap between the usage of the internet by women and men is just 1%, there are still many opportunities to promote inclusion and gender equality in our cyberspace.
When targeting marketing efforts towards women, promoting inclusion and gender equality is also valid and quite needed. As usual, we would tell you that it is essential for you to research your market and tailor every campaign to the target segment you want to reach. Remember, not all women live, play, and shop the same.
Although customization is key, there are core rules to follow when creating a marketing strategy for women.
Here are our top 3 rules when handcrafting a marketing strategy for women:
1. Be aware of language. Avoid biases, expressions, and slang that discriminate against women considering also race, age, ability, beliefs, and socioeconomic status.
2. Stay away from stereotypes. It doesn't matter if the idea is old or contemporary: women don't like to be defined by social roles.
3. Empower your audience. Learn what is important to your audience and use those relevant ideas that inspire and move them.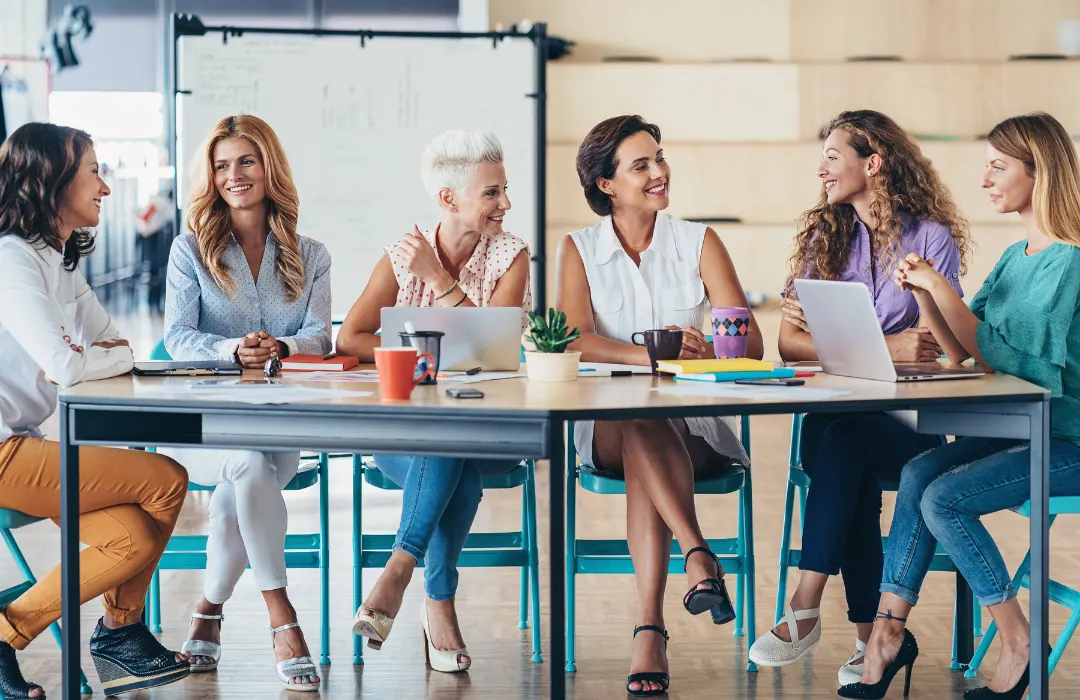 The next steps to engage a female audience rely on the creativity you bring to the table to tackle the important issues that are the means to engage with them.
Maternity, career, health habits, beauty, emotional well-being, and so on. Don't forget to look at them in detail, not just as a woman, but as your buyer persona!
Remember that not just on March 8th but throughout the year, your marketing campaigns should contribute to empowering women and contributing to a world where equality reigns.