NeoSol Marketing attends International Dairy Deli Bakery Association Show!
Jun 20, 2023
The IDDBA show is the largest industry-only show for the dairy, deli, bakery, and food service industries and this year NeoSol had the fantastic opportunity to attend. This year, the IDDBA took place from June 4th to June 6th in Anaheim, CA at the Anaheim Convention Center. It was projected that more than 10,000 attendees registered and more than 800 exhibiting companies would be present.
This show is about creating new relationships, learning about new products and trends, and meeting decision-makers from retail companies around the world.
Our team partnered with Abasto Magazine to share the message of the spending power of the Hispanic market, make connections, and build partnerships!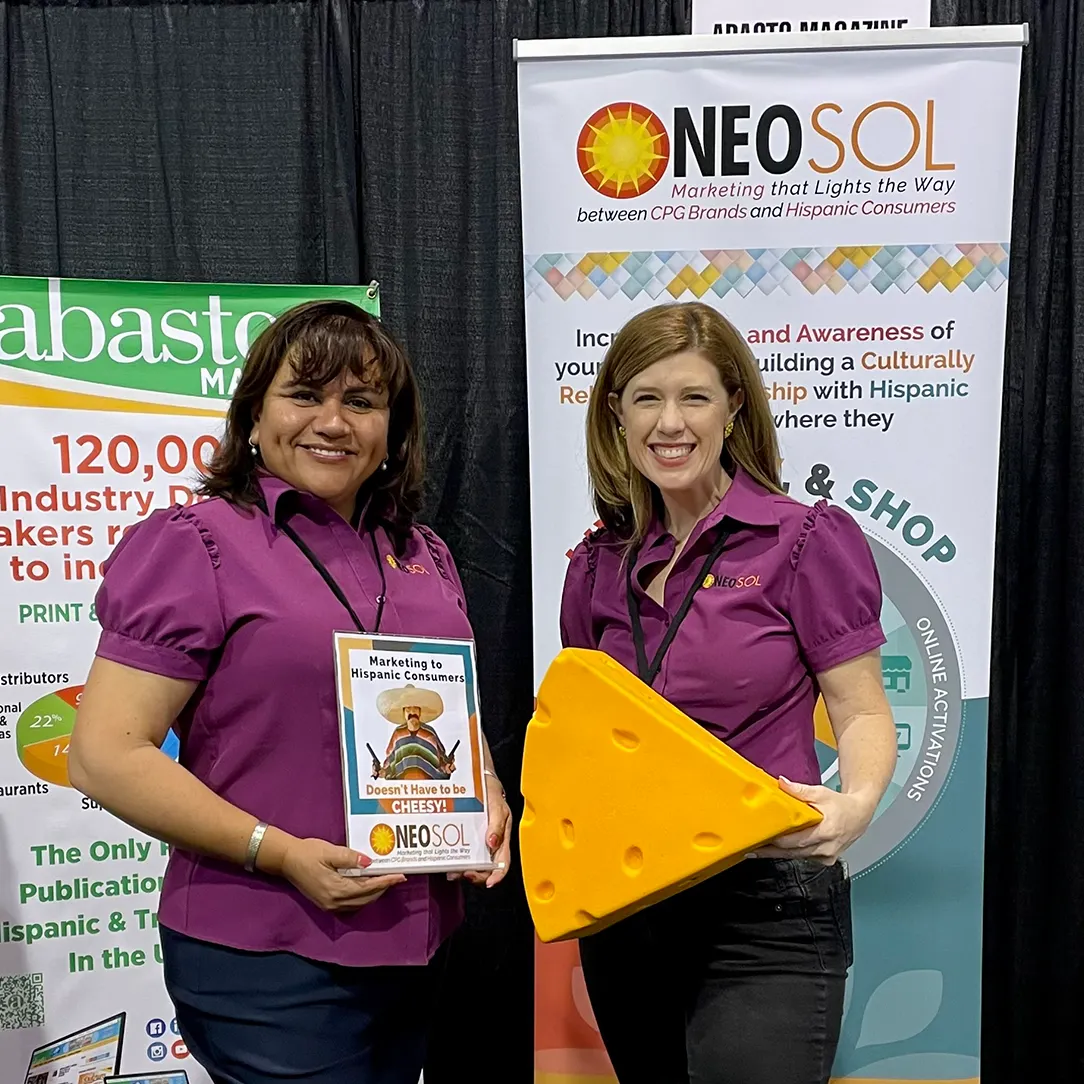 While there we connected with so many outstanding companies and had the opportunity to become acquainted with a multitude of delicious products. It was truly inspiring to see the ingenuity of products, learn about trends in the dairy, deli, & bakery industries, and most importantly learn the stories behind how some of these companies began.
Many brands began with a single person, an idea, and a passion for a particular food, typically from their native region.
It is through these stories that we love to connect with brands and share the passion of their products with the consumers our team interacts with!
We look forward to staying in touch with many of the people we met from this industry and partnering with them on culturally relevant integrated campaigns to help the sales and awareness of their products with Hispanic consumers.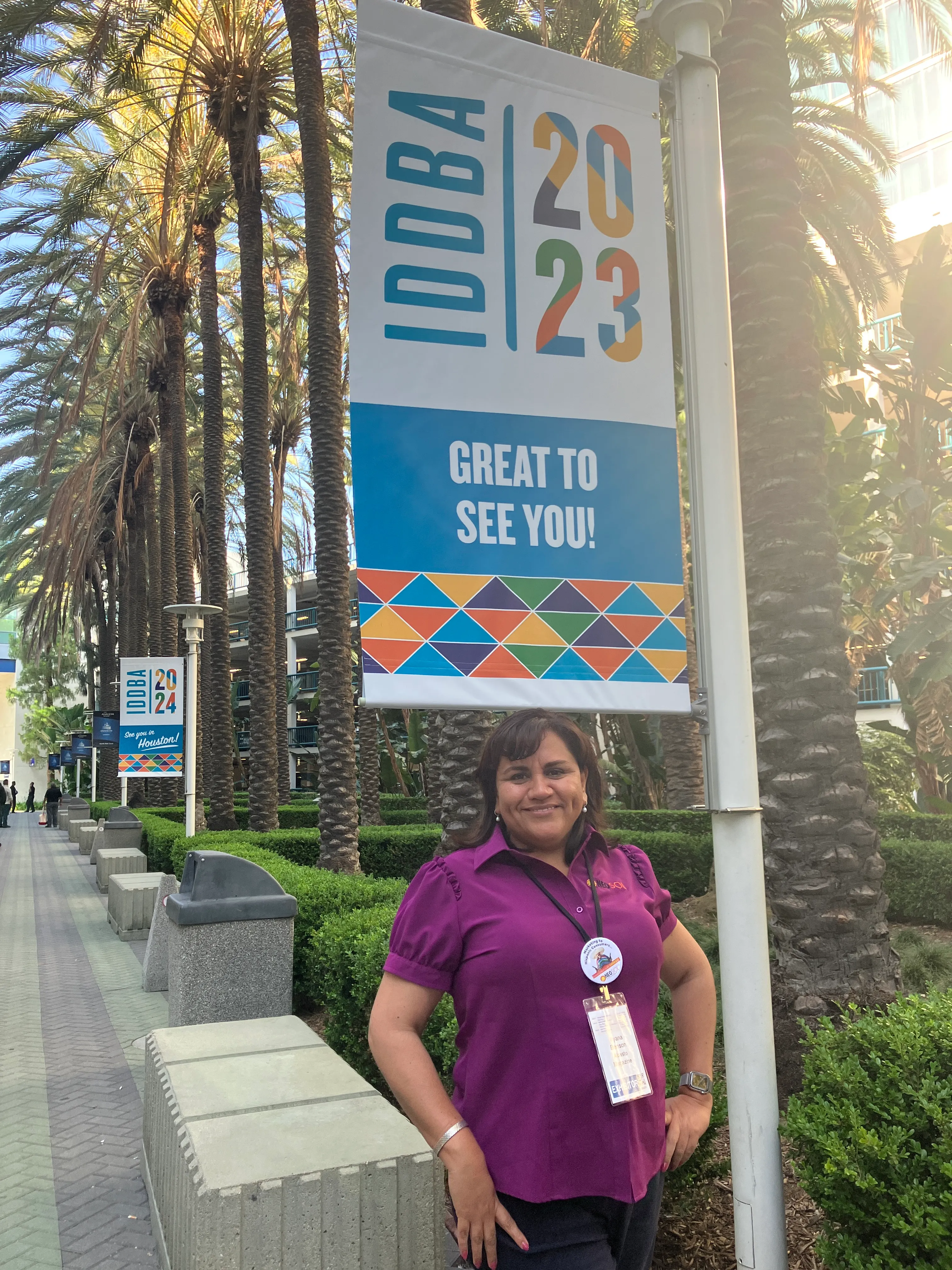 For all those International Dairy, Deli, & Bakery brands remember that…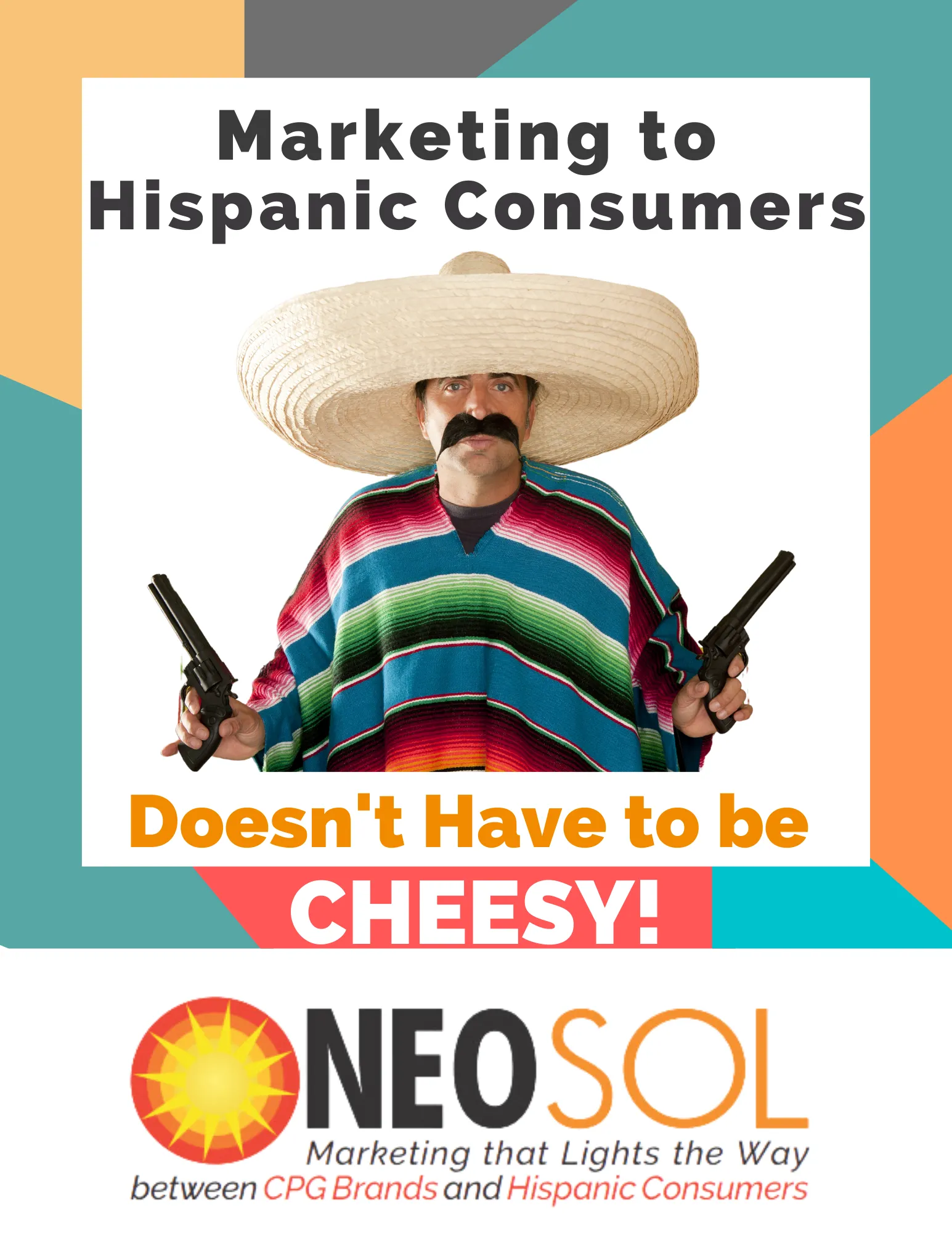 See everyone next year at IDDBA 2024!